Luna Mae London
The ultimate in luxury: bespoke lingerie service. A story of passion, lace, silk and uniqueness.
Luna Mae London's new boutique opened its doors in October 2017 in Belgravia's poshest street. Its immediate neighbours are Philip Treacy, THE star hatter (no, milliner isn't used for males, it seems…) of royalty and socialites ("the world's most in demand hat designer" according to its own description on his website), several exclusive fashion designers, a star florist and the most elegant perfume shop in London.
Luna Mae's exquisite style and creations perfectly fit in the rarefied yet subtly luxurious atmosphere of Elizabeth Street. Invited for an exclusive event designed by Mayfair Networking Agency to present the models of the spring collection, I first spotted the impossibly racy and insolent sunny yellow colour of a Ferrari casually – and not too well, why should it? – parked in front of No. 75. The tone was set: the dainty and delicate embroidered tulle jewels displayed under the delicate panelling of the delicious boutique standing there are not the standard, off-the-rack, manufactured items sported by the average lingerie bearer – you, me, almost all of us, dear sisters in womanhood. But a dream come true for any lingerie lover – yes, I am one… - aspiring at having once in her life the privilege to feel fitted in a real bespoke creation. As comfortable as an old, tailor-made soft leather shoe, if you'll forgive me the triviality of the comparison when speaking of such exquisite and delicate marvels. A dream not yet come true, as far as I am concerned – the status of freelancer, writer, niche perfumes and rare silks specialist is rewarding for the soul and the ego, less so for my bank account, I hate to be obliged to say. But a dream nevertheless, that I could indulge in for a few hours, while sipping glasses of ping – sorry, rosé- Veuve Clicquot and nibbling on some delightful petits-fours while admiring the work of dedicated seamstresses and embroiders on the incredibly lovely pieces of lingerie on display. And presented by two charming models strolling like sexy fairies in the lovely boudoir-candy box settings.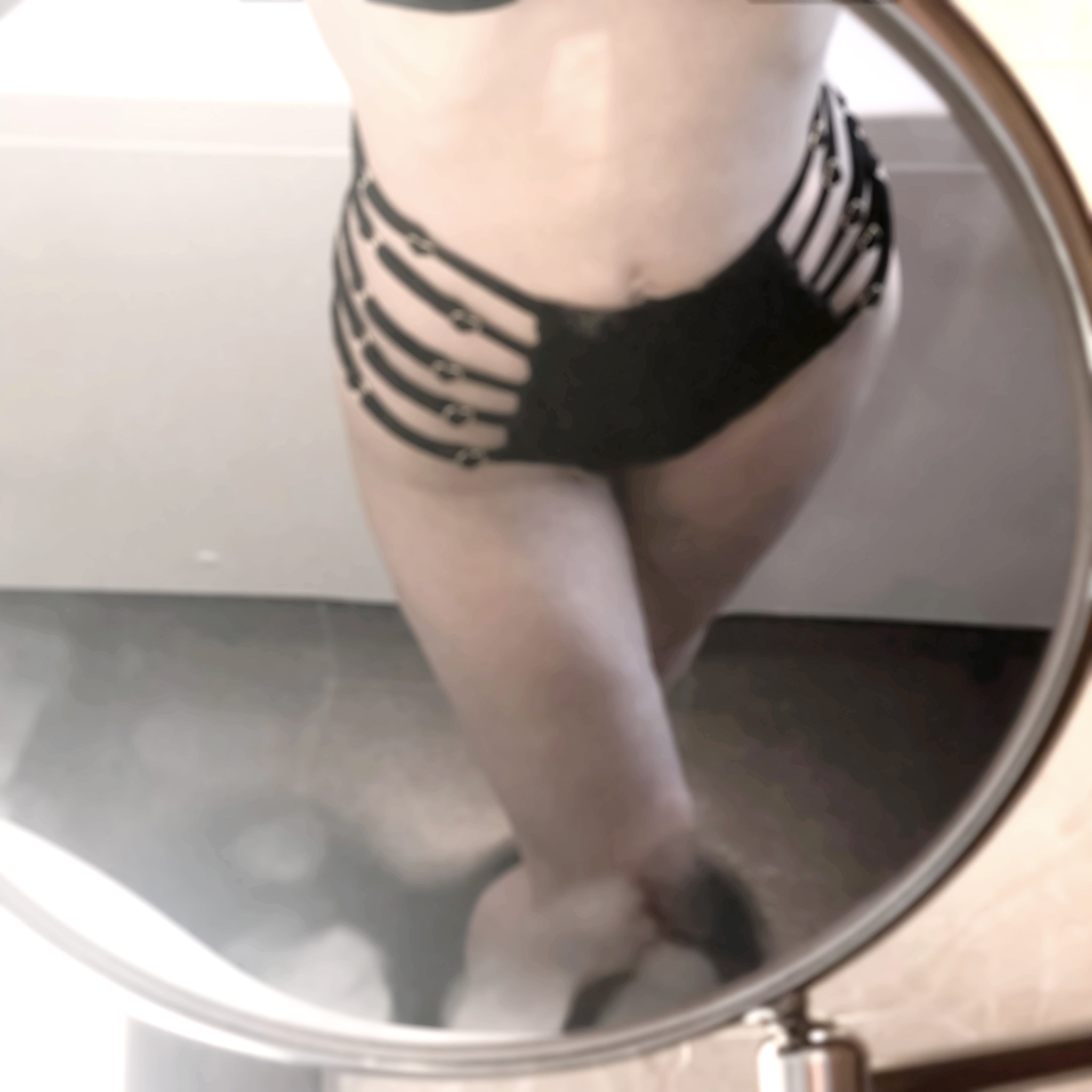 The young and impossibly talented owner and creator of Luna Mae is Claudia Lambeth. She launched her brand a few years ago by offering dedicated bespoke fittings to her quickly widening circle of clients from around the world, first in hotels suites and private residences. Working with exceptionally skilled British patterns makers and seamstresses, driven by the desire to offer every woman who can afford it the luxury of fitting excellence and exquisite craftsmanship, she has since set a standard and crafted a real "maison", in the sense used by haute-fashion designers. For Luna Mae London has definitely become the synonym and epitome of the ultimate in bespoke lingerie. And rightly so.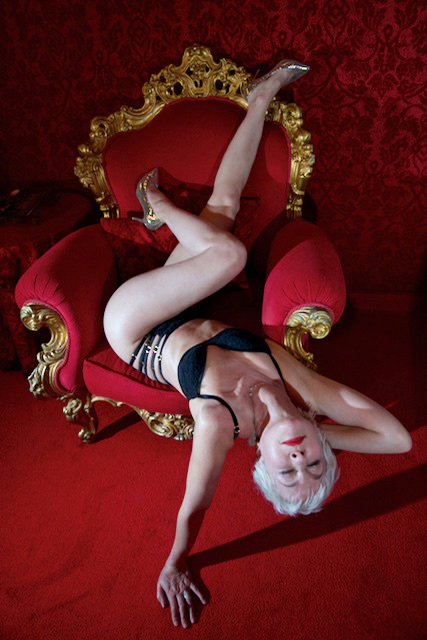 Ah, yes… one last word, from an expert. Cat is the proud and happy owner of a few tailor-made, unique pieces especially crafted and designed for her by Luna Mae… She confirms that they are not only exquisitely made, beautiful and original, but incredibly comfortable as well. The proof in silk, tulle, pearls and talent that sensuality and elegance can be combined to perfection … when they are signed Luna Mae, that is. And yes, Cat will exact a horrible revenge on me for having disclosed such a well-kept and intimate secret…Something like a reportage imbedded in a geese farm producing foie grasin Périgord or anything similar, I daresay. I'll keep you posted, if I still can, promise!
Luna Mae London - No.75 Elizabeth Street - Belgravia - London SW1W 9PJ